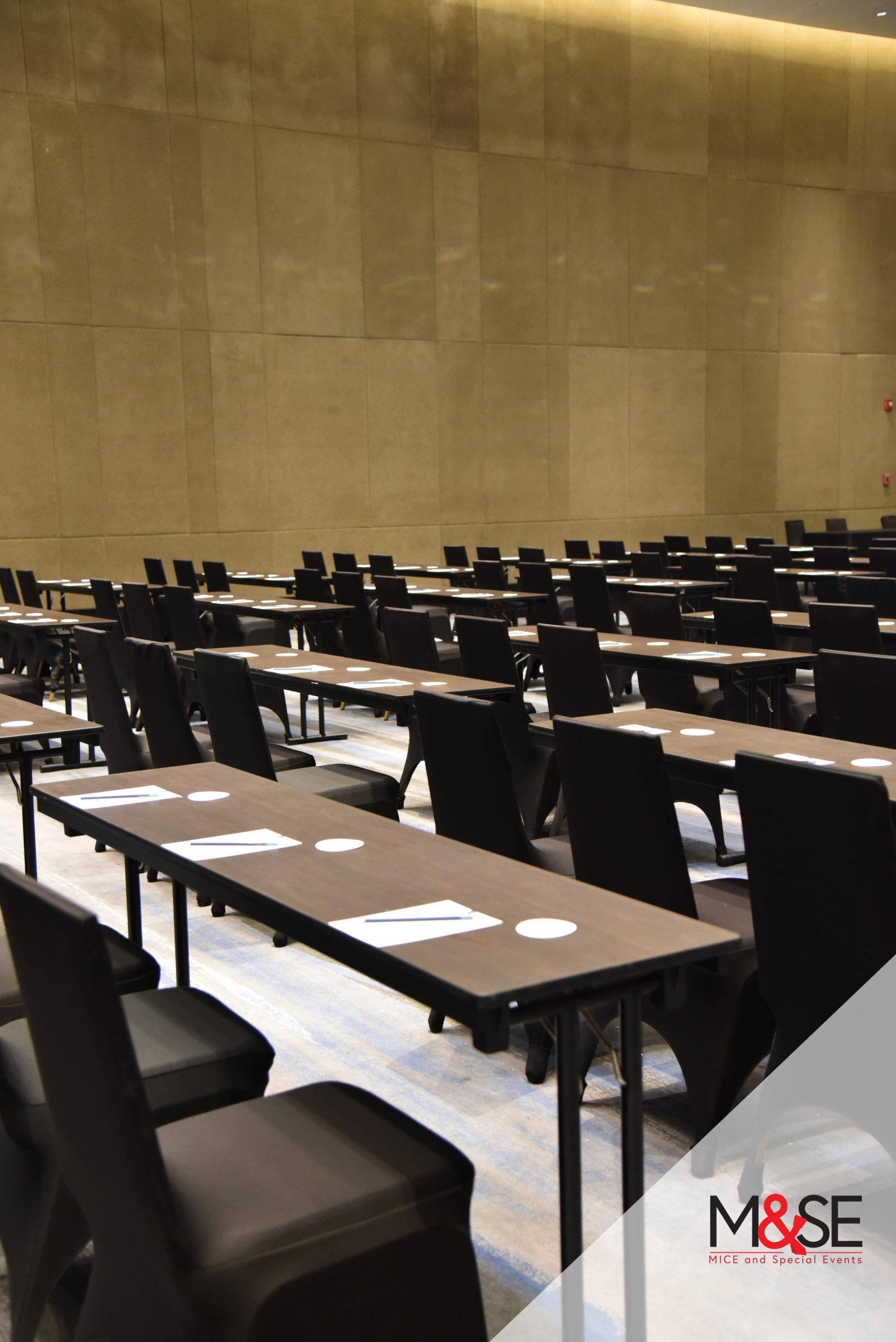 About Us
M&SE is a Corporate Event Management Company that delivers event projects according to the International MICE standards
M&SE was started in 2016 by experienced professionals. On a small scale, M&SE was built up in Manila. With 20 years of experience in the travel & events industry, our company rests on a secure base of solid expertise in the MICE industry as well as a very broad international network.
Today we are a tight team of leading industry professionals, with our head office located in central Manila We have experience from Latin America, Europe and South East Asia and particularly in the Philippines.
We add to our customer's projects and events, the industry experience and knowledge to capture and enhance the right design and program for the event. With an appropriate personalized ambiance, we can facilitate the desired event atmosphere and ensure that we can deliver a successful event that impresses both clients and participants.
M&SE offers service tailored to your needs and flexible alternatives to your meeting, incentive travel, conference, exhibition or special event.
We are happy to help you to run your event concept and to handle every detail with exceptional results.
international certifications
M&SE is committed to give all of our customers the best services and practices, our professional team continue preparing and keeping updated with the latest certification programs in the Events Industry.
We are certified in the industry, and we consider that as one of our strong competitive advantages, the certifications are globally recognized and have a high level of expertise, credibility, knowledge and professionalism in the MICE Industry (Meetings, Incentives, Conferences and Exhibitions).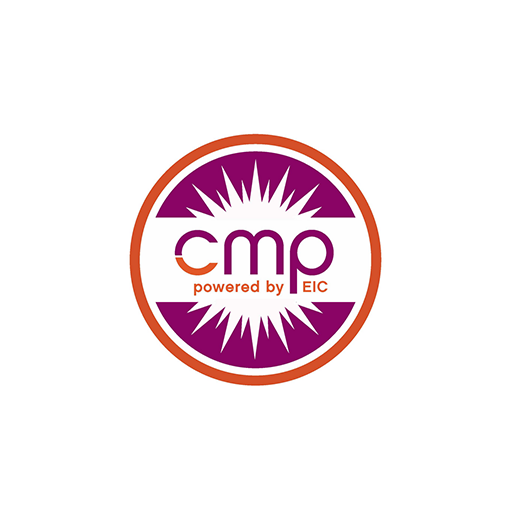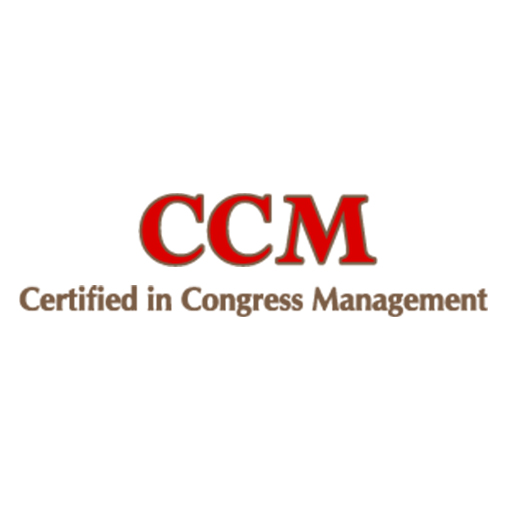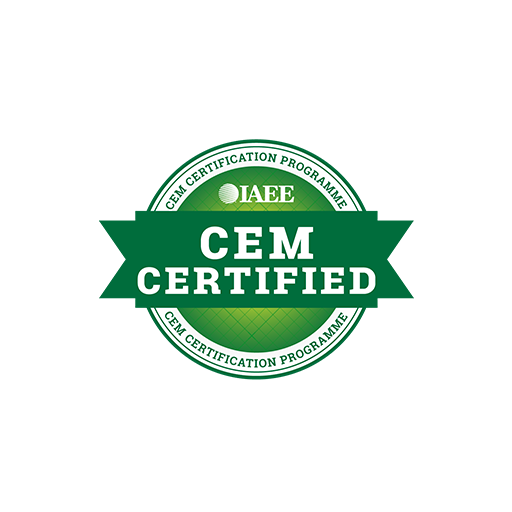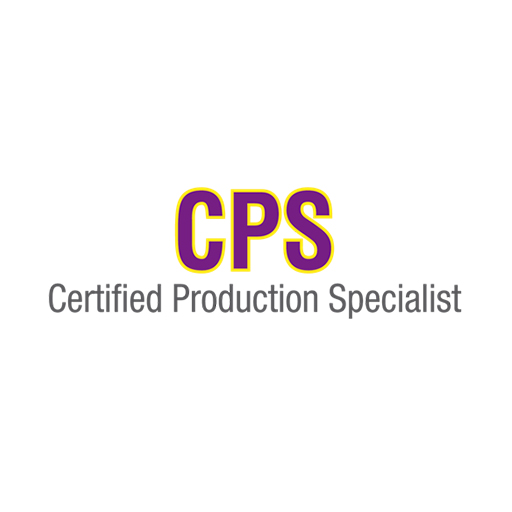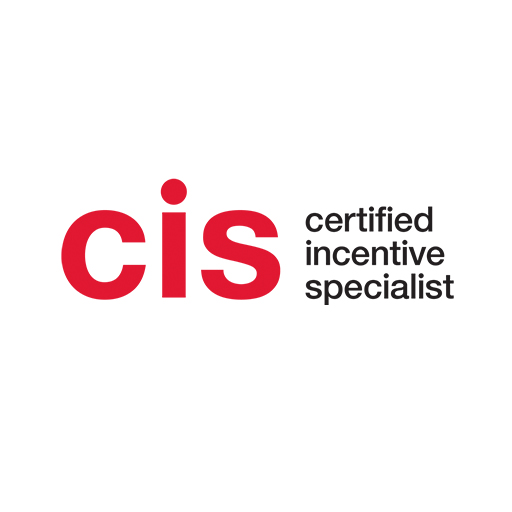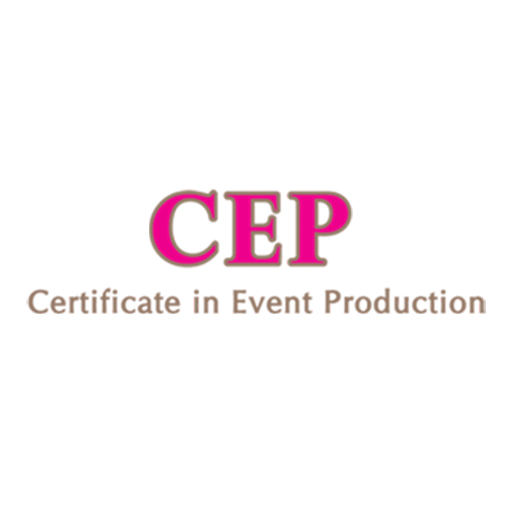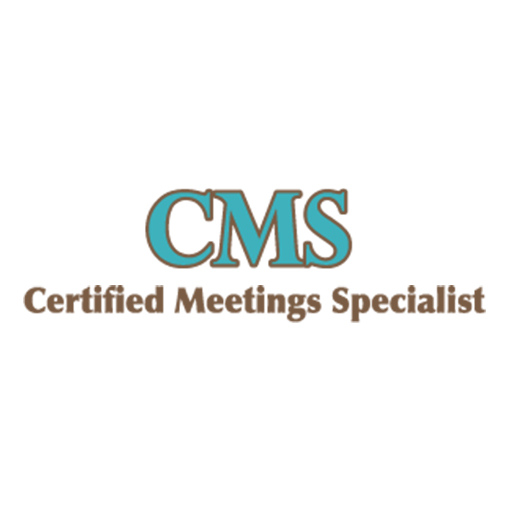 international recognitions and awards
World MICE Awards just awarded M&SE – MICE and Special Events with the following recognition:
"Philippines' Best MICE Organizer 2021"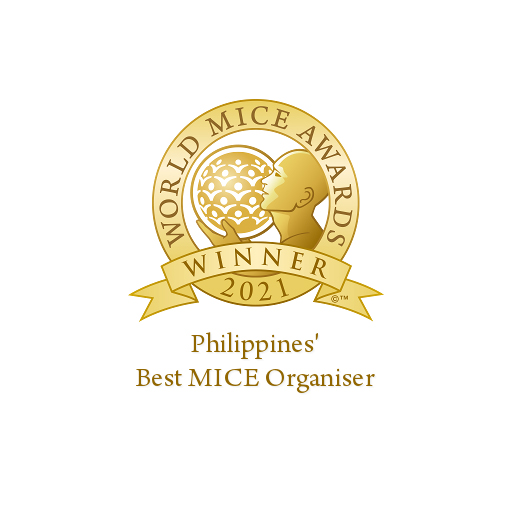 "Philippines' Best MICE Organizer 2022"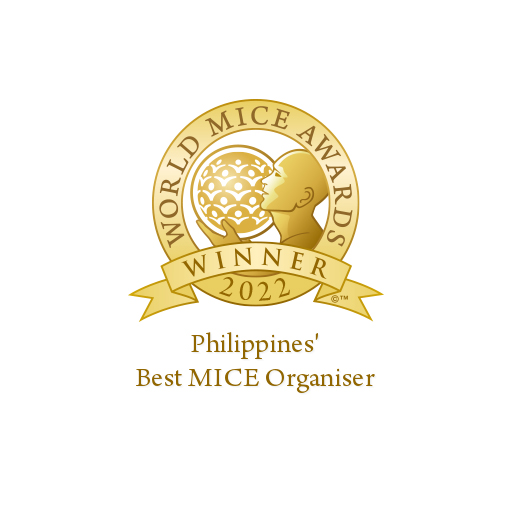 international AFFILATIONS
IAEE is the leading trade association for the Global Exhibitions and Events Industry and We are Proud Members of IAEE in the Philippines.