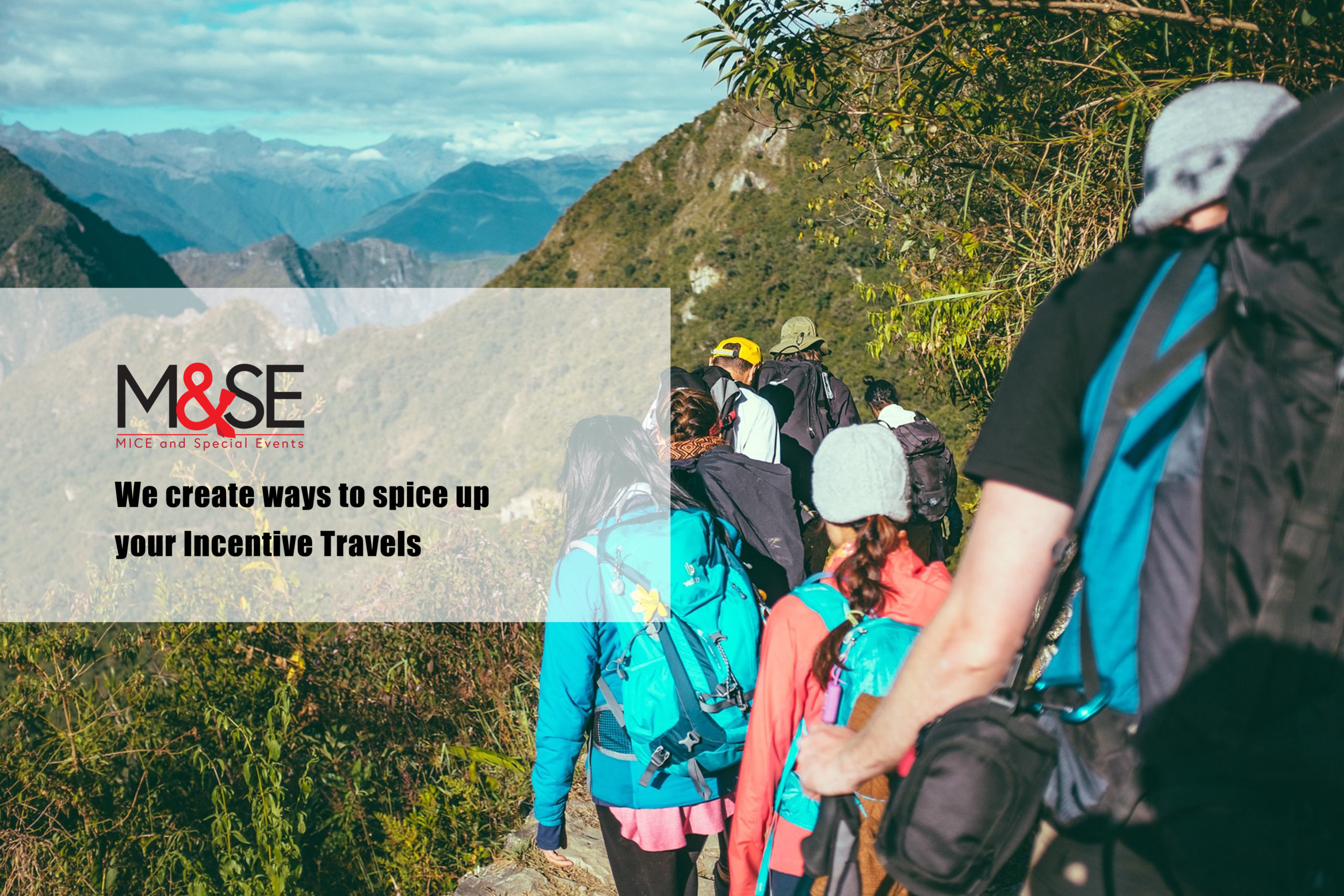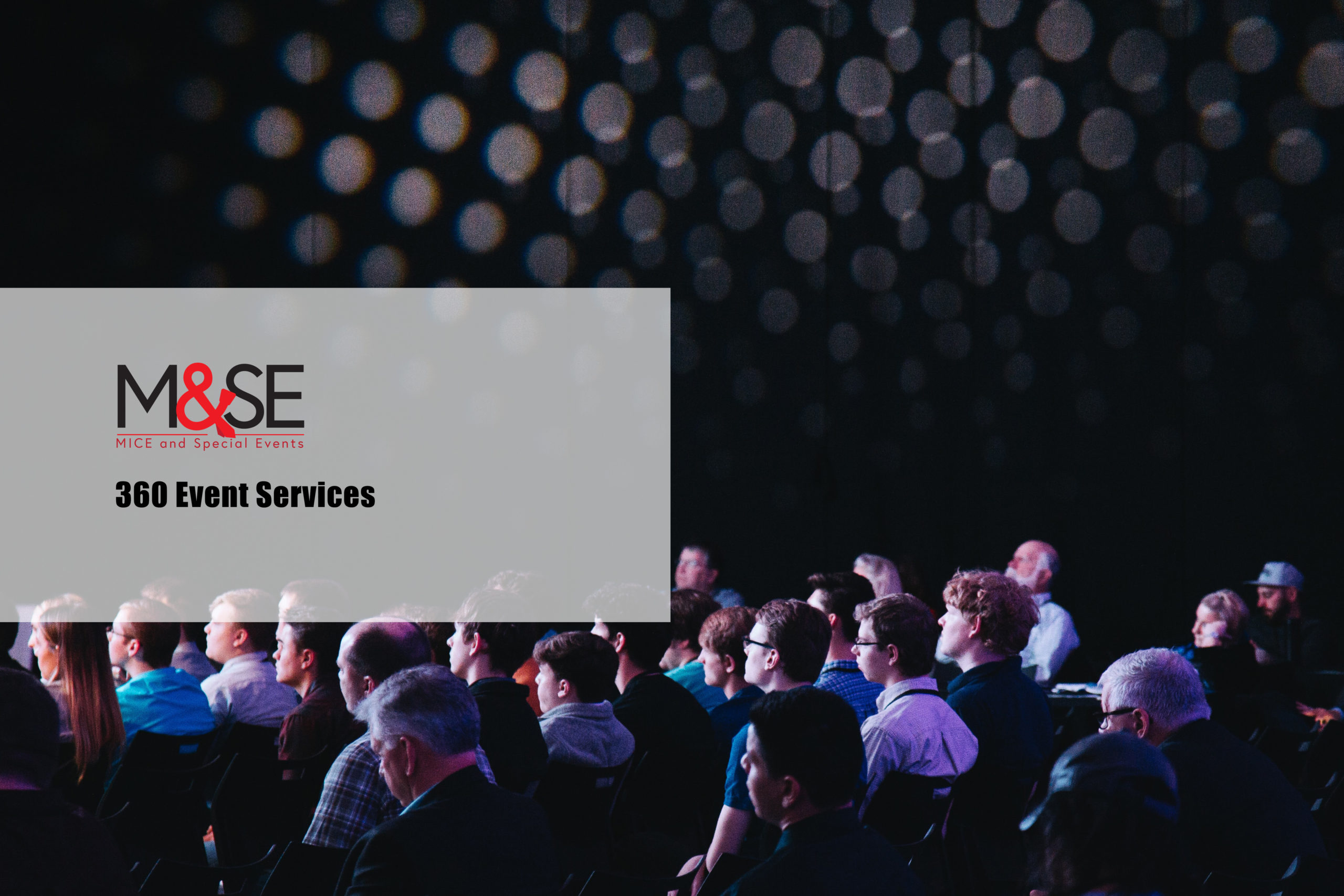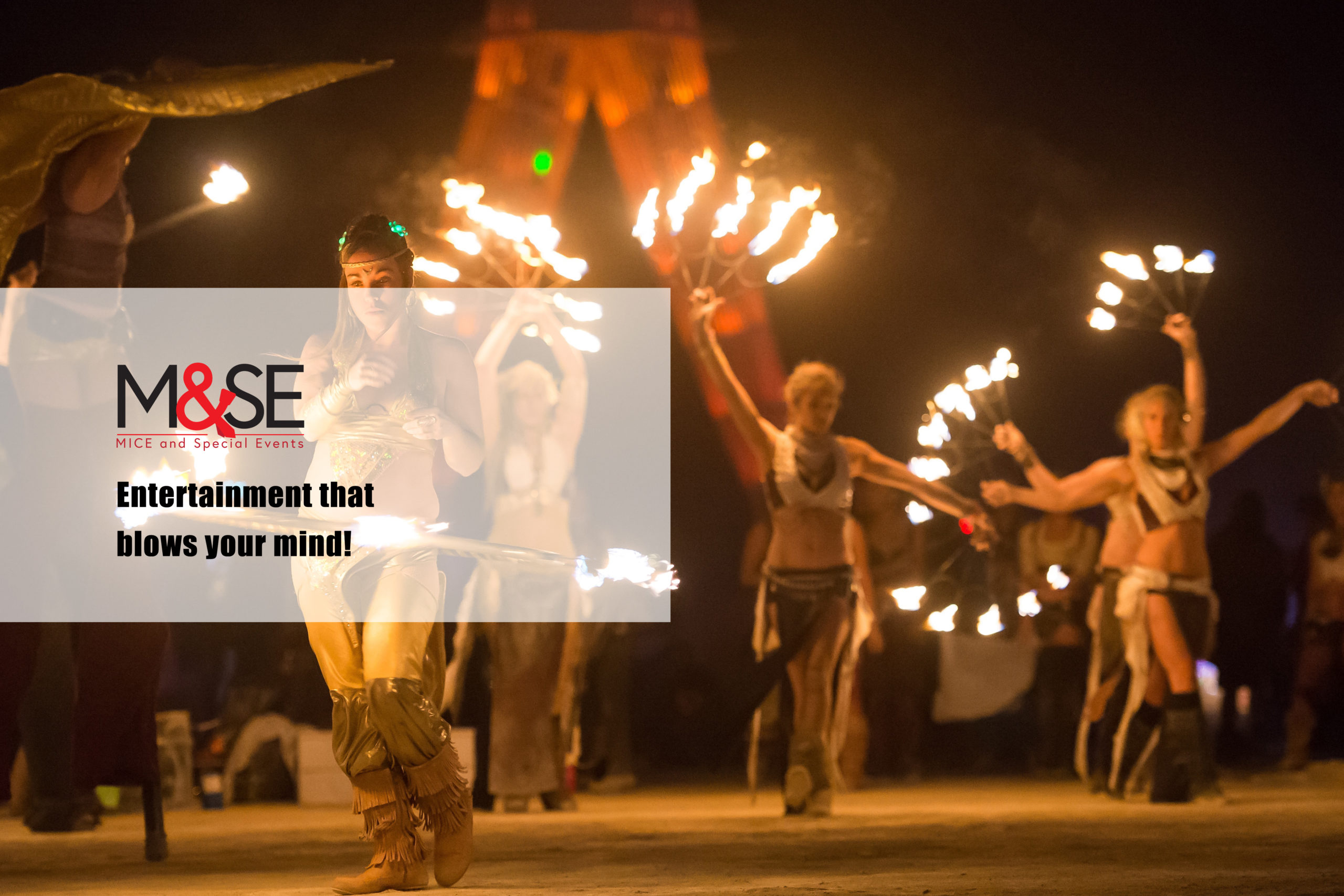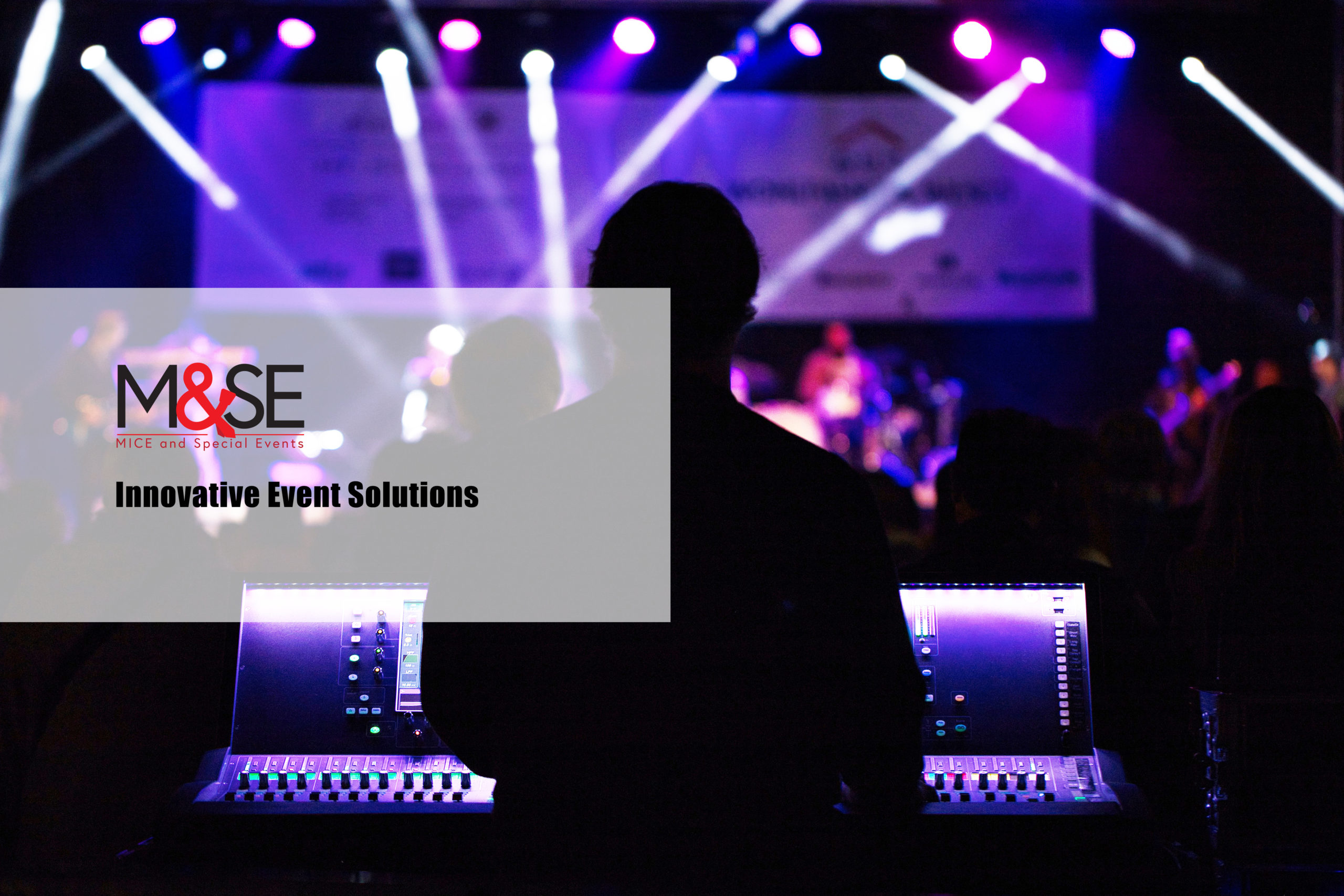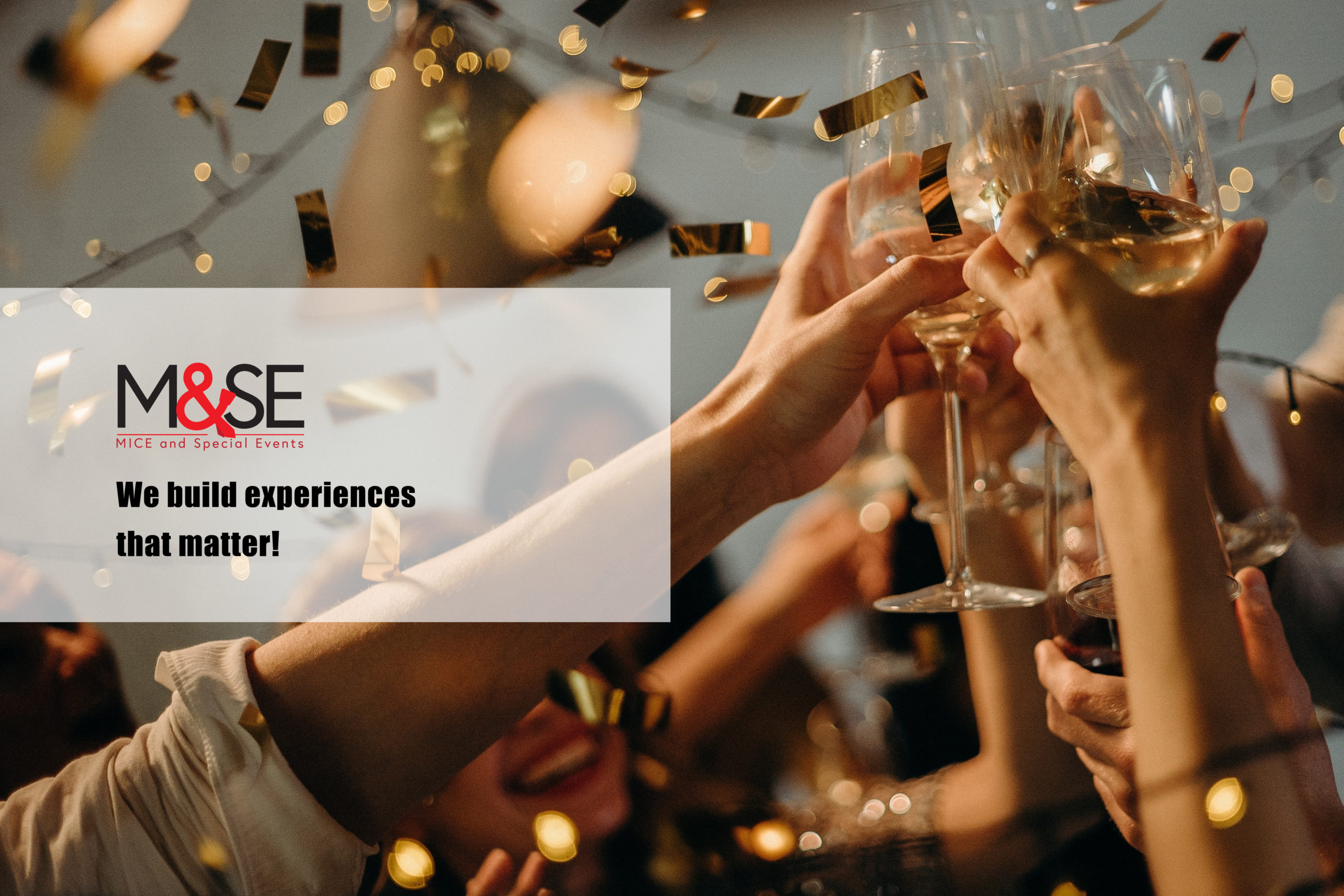 Your success is our only business! 
We are a Corporate Event Management Company that delivers event projects according to the International MICE standards.
Today we are a tight team of leading industry professionals, with our head office located in central Manila, we have experience from Latin America, Europe and South East Asia in particular the Philippines. For more info check the About us section.
We cover everything from Corporate Events, Special Events, Event Consultation, and Event Services.
So for your next event here in Manila, let us help you with everything from sourcing giveaway to getting your stand built and ensuring a successful and well-attended event experience.
Wonderful news for M&SE – MICE and Special Events as we have been nominated for the 4th Annual World MICE Awards in the category forView More