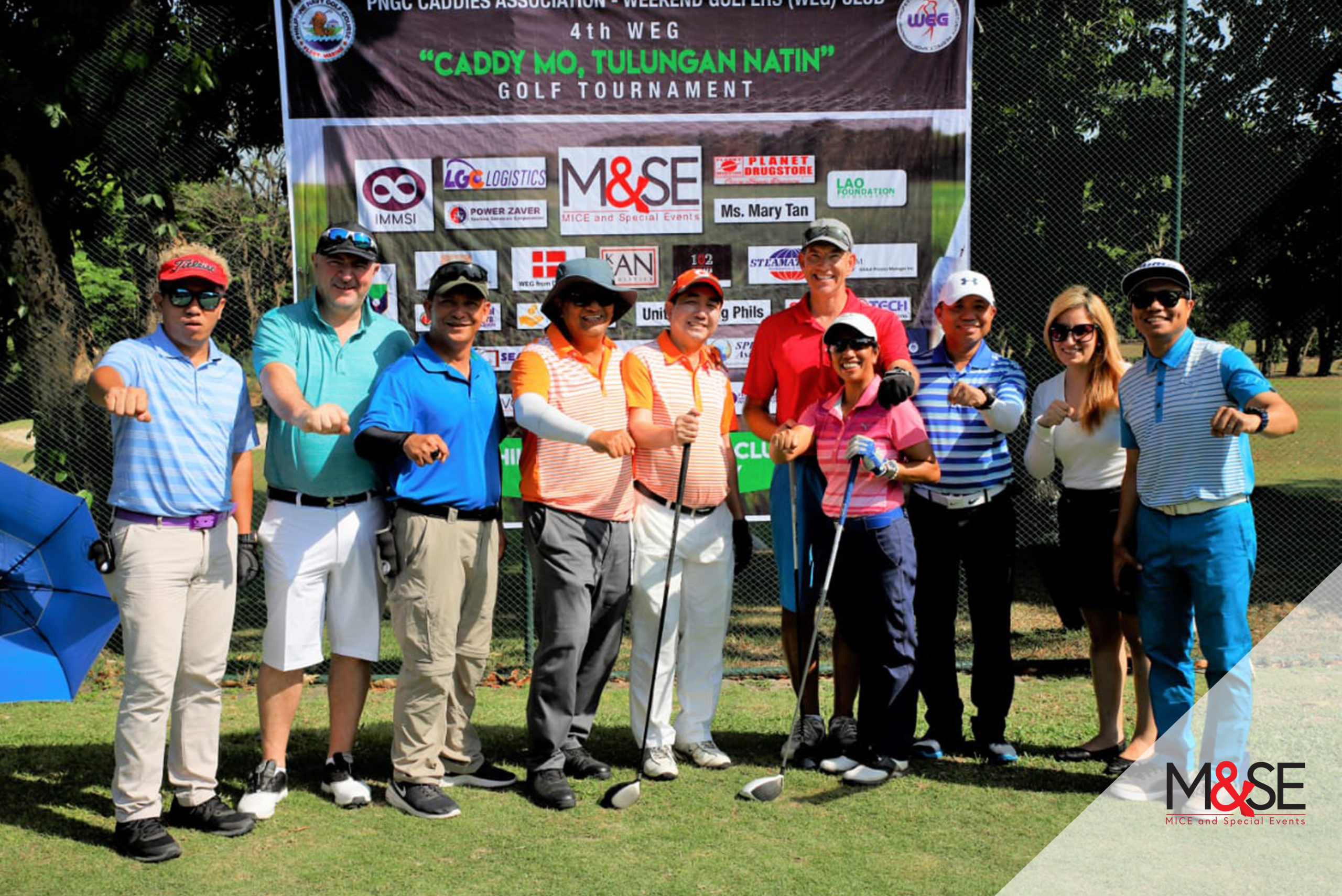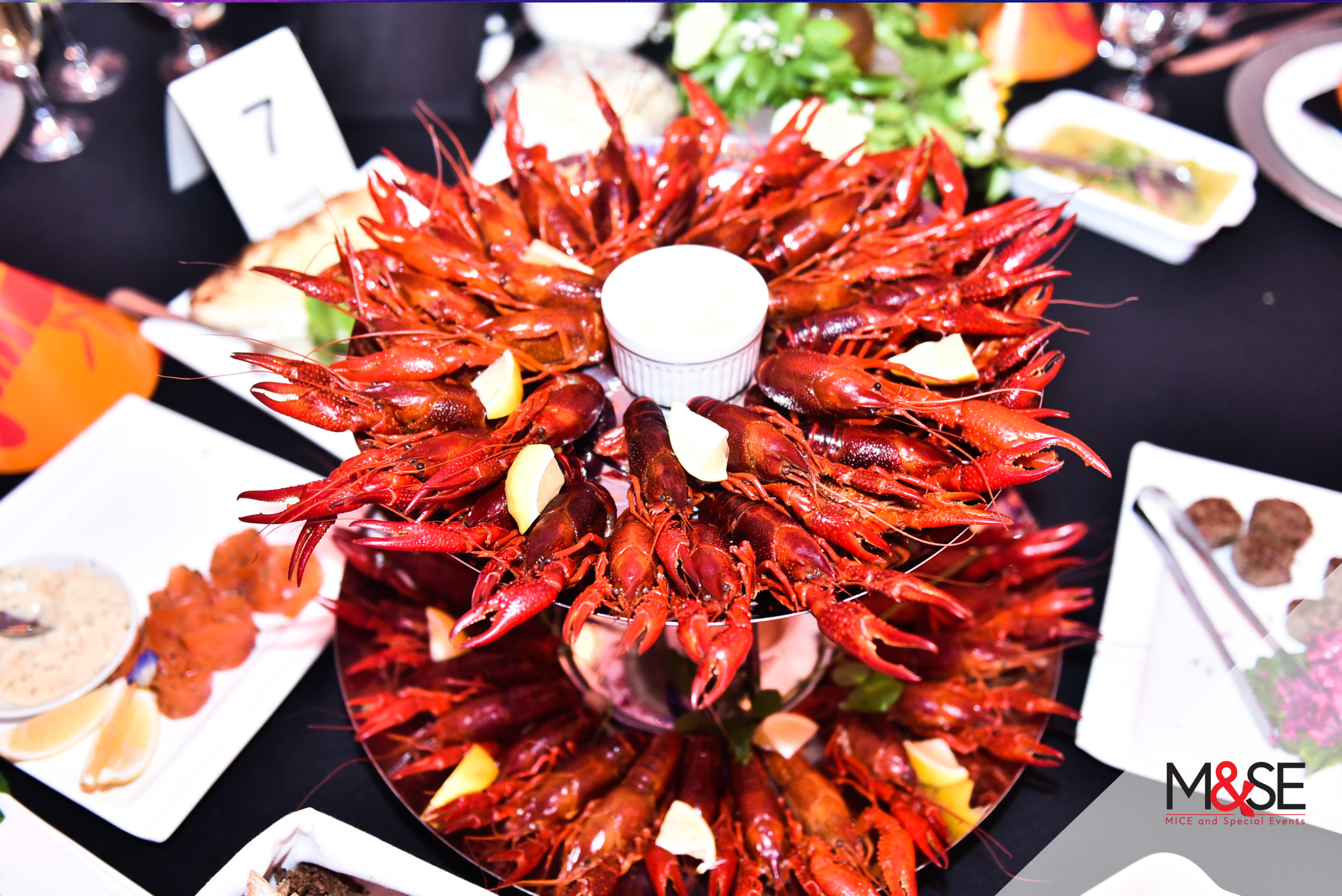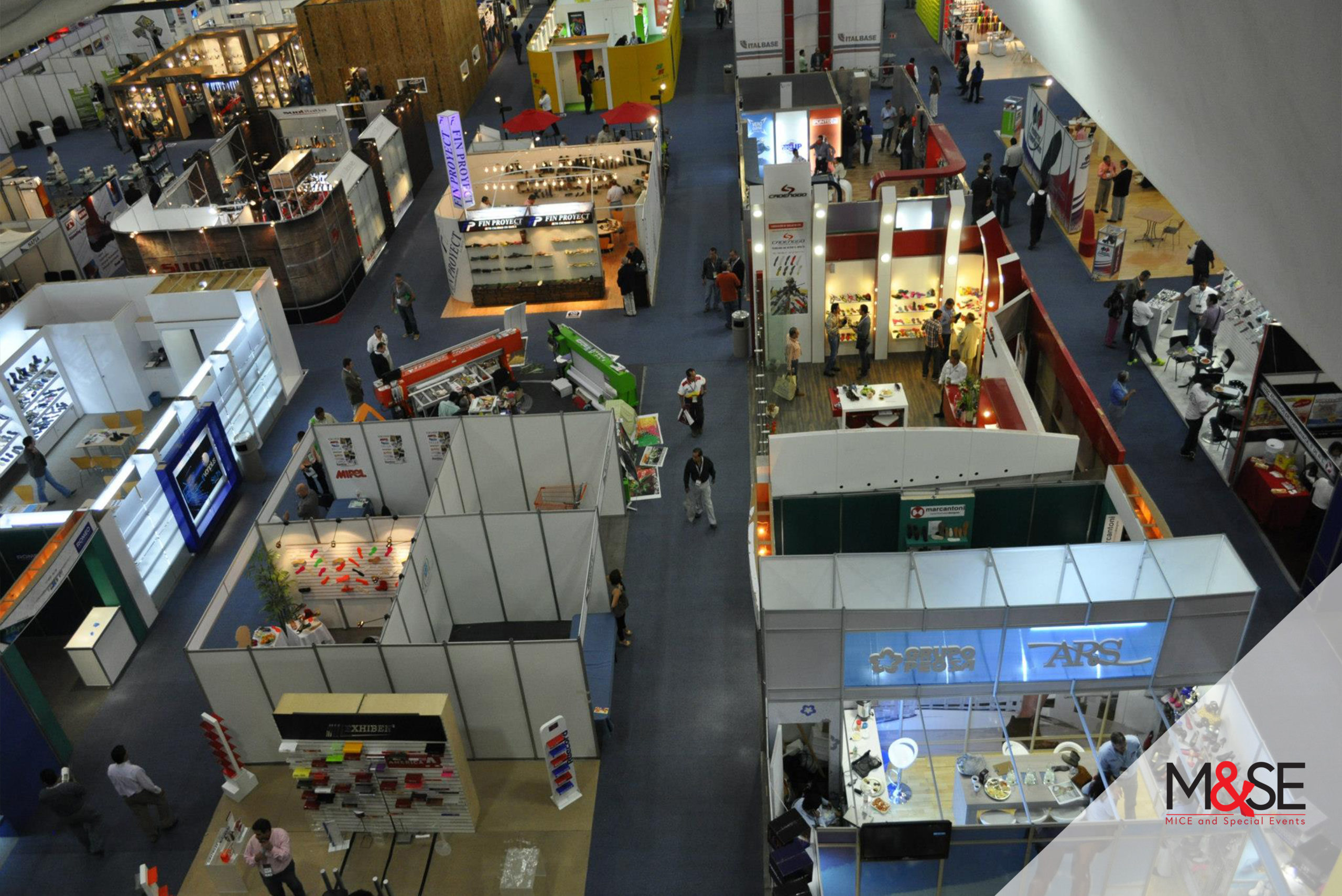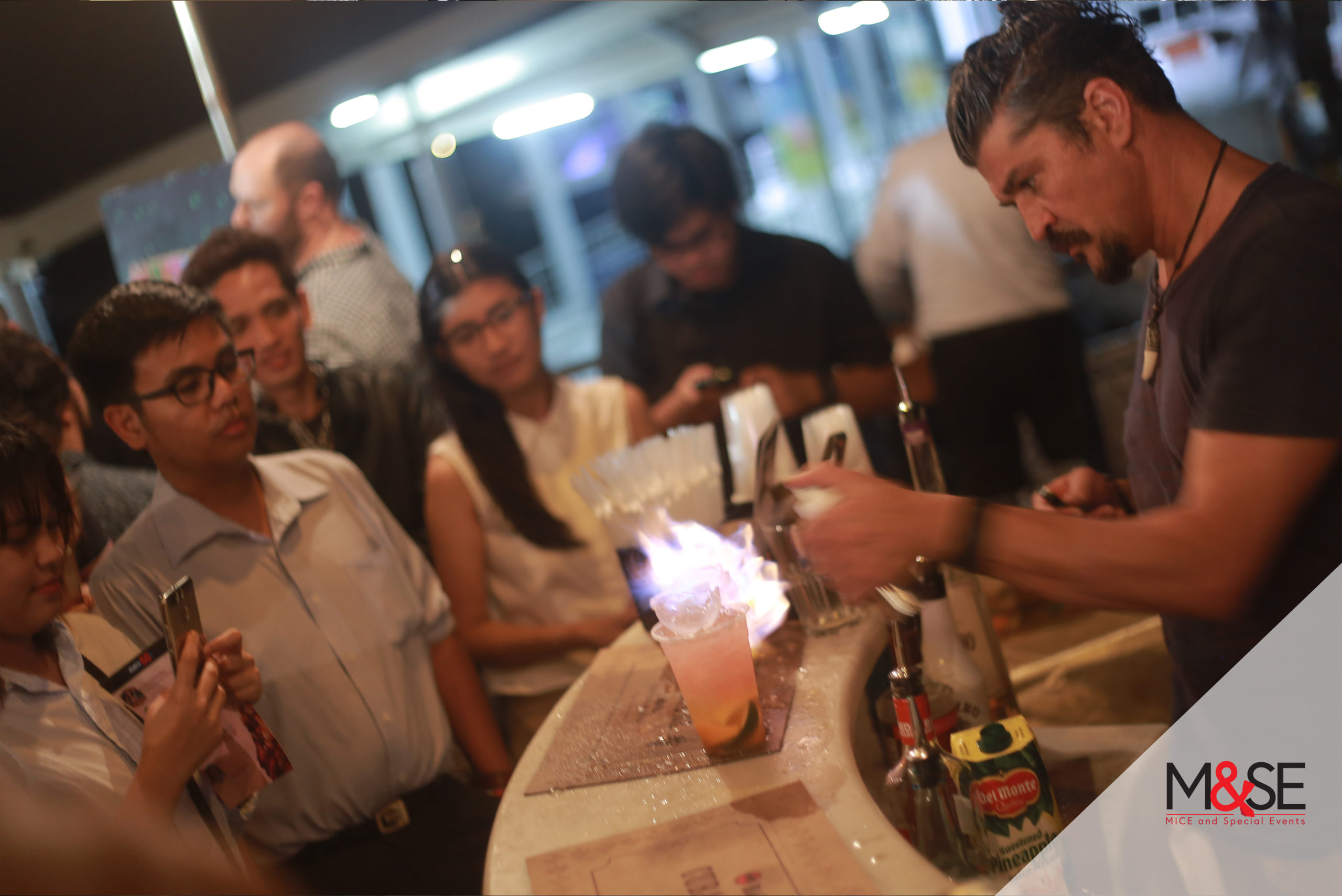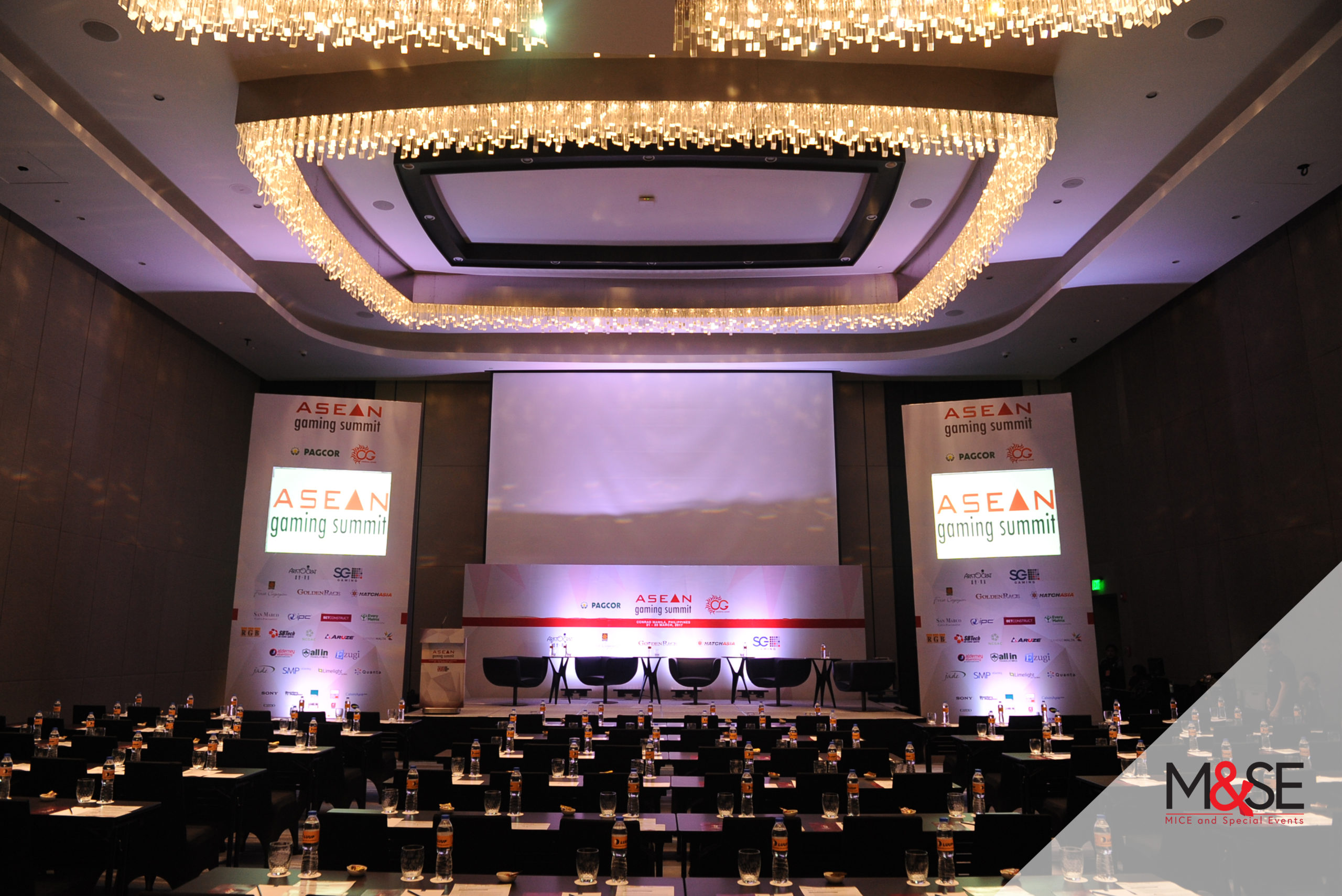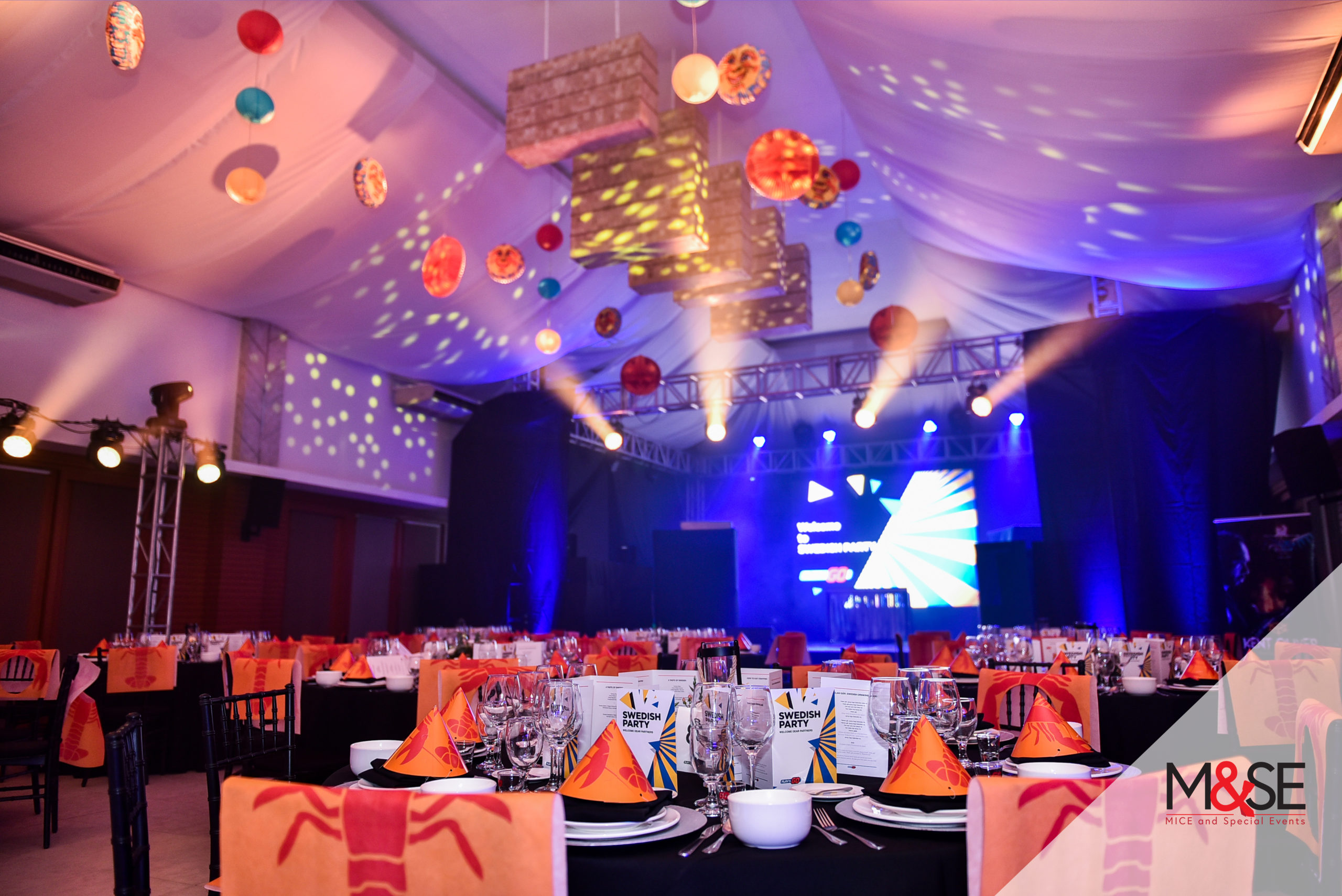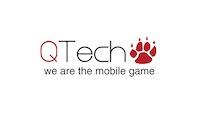 Markus Nasholm – CEO Mitratech Interactive
I can highly recommend M&SE team. Our corporate event went from a grain of a thought to an excellent event with perfect execution, attention to detail, a lot of ideas and initiative and a great attitude made it a blast.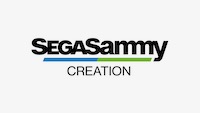 SEGA SAMMY CREATION INC.
M&SE helped us arrange the incentive giveaway items for the promotional activities in Manila. M&SE provided us good suggestions and responded to our requests immediately and very proper. M&SE puts their passion and soul into their work and helps their clients as true professionals. We are looking forward to working with M&SE again!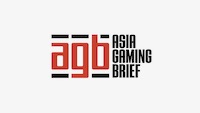 Rosalind Wade – Managing Director at Asia Gaming Brief
It is an absolute delight working with M&SE on event management and operations. M&SE is experienced, thorough, proactive and dedicated, with extremely high standards. Their communication and organization skills are excellent, and M&SE will always go the extra mile to make sure that everything is in line with the client's expectations. I would not hesitate to recommend M&SE for event logistics and management.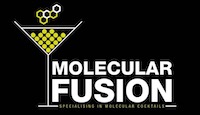 Eddie Bonello – Managing Director at Molecular Fusion
I had the pleasure of having M&SE as our partner to achieve a successful event. From the moment we met and I told them what I wanted, M&SE understood immediately and since I was overseas M&SE took care of every smallest detail.
Everything went in sync, usually with most events I had there was always something that didn't go according to plan but the team managed to hands-on with everything and everyone!!!!